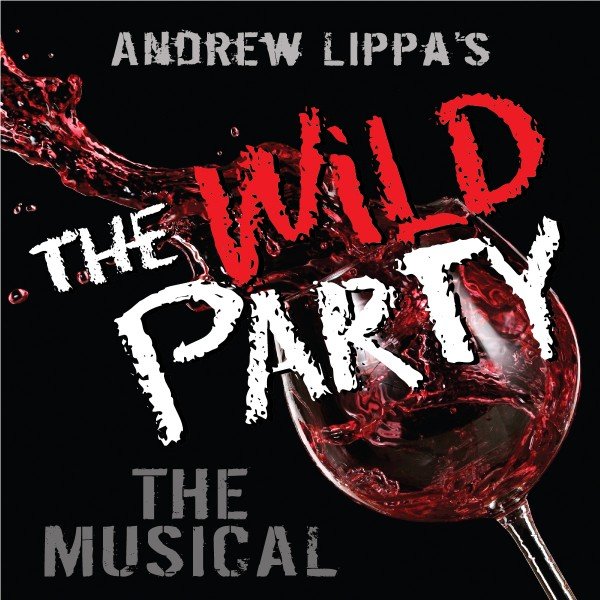 The Wild Party: The Musical
Andrew Lippa's The Wild Party – Kodak Center Theatre-in-the-Round.
Lovers Queenie and Burrs decide to throw the party-to-end-all-parties in their Manhattan apartment. After the colorful arrival of a slew of guests living life on the edge, Queenie's wandering eyes land on a striking man named Black. As the decadence is reaching a climax, so is Burrs' jealousy, which erupts and sends him into a violent rage. Gun in hand and inhibitions abandoned, Burrs turns on Queenie and Black. The gun gets fired, but who's been shot?
Featuring a variety of professional performers.
There may be a $5.00 charge for parking.
July 14, 2017 – July 30th 2017
at the Kodak Center Theatre-in-the-Round
---