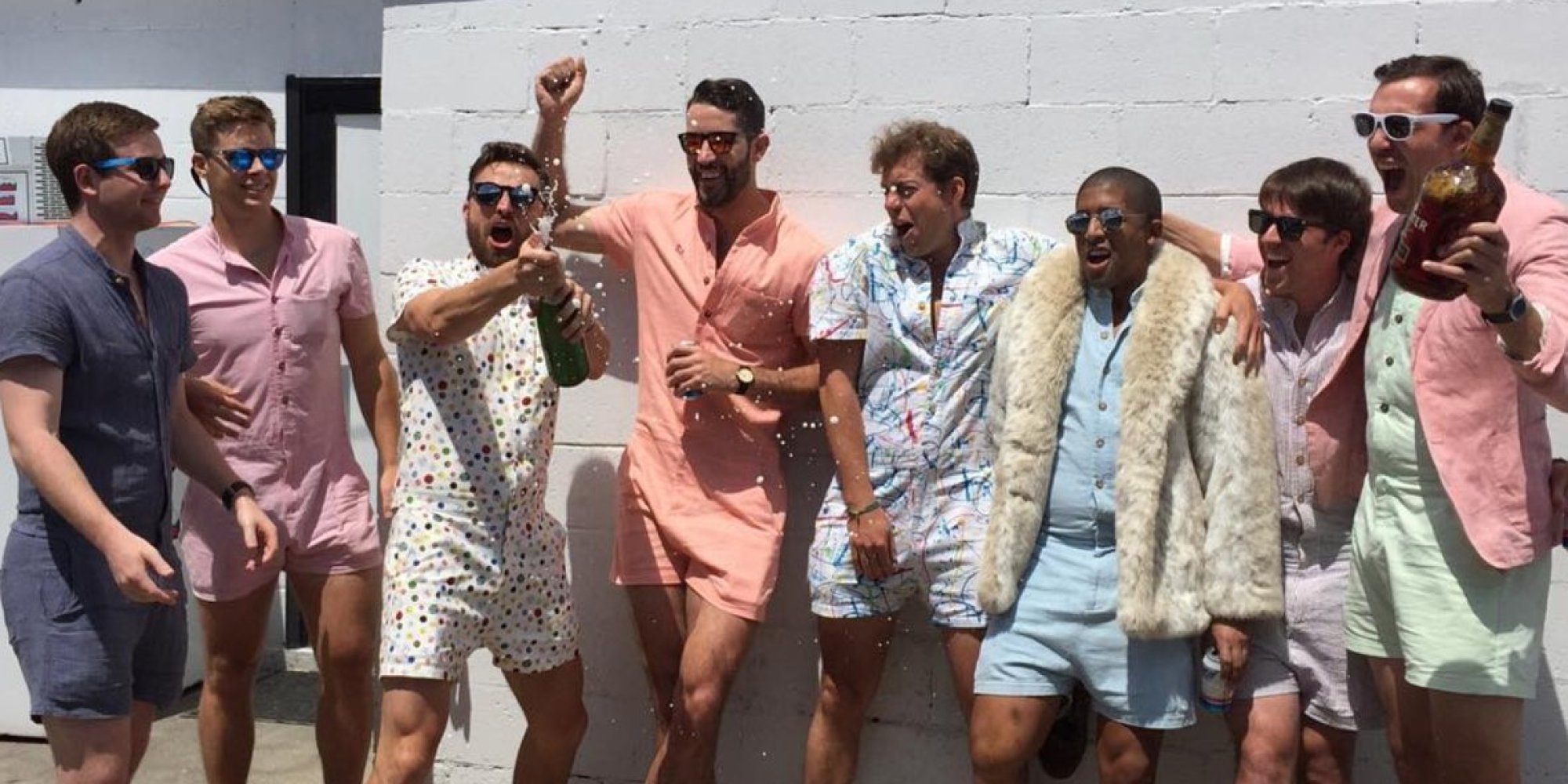 I'm not sure it's fashionable for grown men to dress like giant babies . . . although for a lot of men, that choice is almost too on-the-nose.
A company just created ROMPERS for men. If you don't know what a romper is, it's a one-piece combo of a shirt and shorts. They look cute on babies and are a risky fashion choice for women. For men? Well . . . it's really not a great look.
But a Kickstarter for the man rompers just went live . . . and they're calling them RompHIMS. And at $95 for a Romphim, they've already raked in over $100,000.
---

PAT RIVERS
LUNCHTIME REQUEST CAFE
10:00am-3:00pm on WARM 101.3
Do you have a special song you want to hear during your lunch hour?
Call Pat at 222-1013 or email him at patrivers@warm1013.com.